by Jessica Finnigan, SEI Workshop Coordinator
Having a "case of the Mondays" looks very different here at SEI than it does in the classic "Office Space" movie. Mondays are by far my favorite day of the week. Almost every Monday, from April through October, upwards of 32 students descend onto our campus for their solar training. We ask students to briefly introduce themselves by answering two questions: Where are you from and why are you here? Their answers surprise, inspire, and motivate me.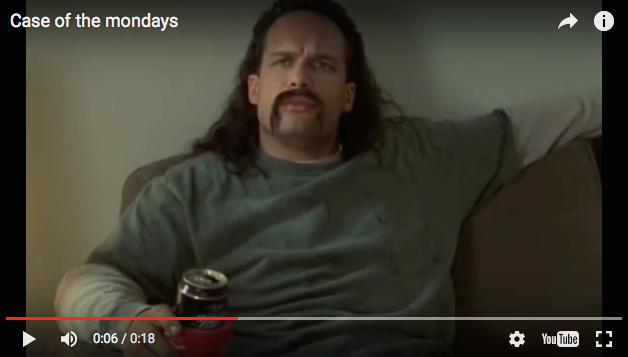 We've meet graduating high school seniors looking to start their work experience in the solar industry to retirees looking to end their work experience in this industry. We've meet coal miners and oil and gas workers looking to transfer their skills from one energy industry to a cleaner, renewable energy industry. We've meet engineers, architects, software developers, electricians, bartenders, bankers, teachers, river guides, and the list goes on. Each week I am amazed by the diversity of experience and passion they bring to this industry.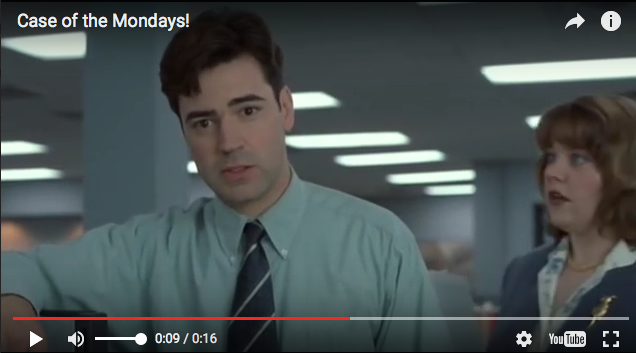 Kris Sutton, SEI's Lab Facility Manager, and as we call him "Cruise ship/Social Director," always begins introductions by joking to throw something if anyone brings up politics. But the beauty of solar energy is that it attracts all kinds of people from all kinds of places. From the north, south, east, and west parts of our country, blue states and red states, from the developed world and the developing world, land-locked countries to isolated islands, the sun shines on us all and has the power to energize all these places.
Sustainable energy takes on new meaning, because by 10am, my "case of the Mondays" has re-energized me for the week ahead. I have a smile on my face and a bounce in my step…. or maybe that bounce is just from all the coffee that Office Manager, Chris Smith "Smitty" has prepared for everyone in the classroom!
– Jessica Finnigan, SEI Workshop Coordinator
The post Having a Case of the Mondays? It is Our Favorite Day of the Week Here at Solar Energy International (SEI)! appeared first on Solar Training - Solar Installer Training - Solar PV Installation Training - Solar Energy Courses - Renewable Energy Education - NABCEP - Solar Energy International (SEI).